Yves Saint Laurent Lipgloss
Lipgloss |
39 attractive offers
No results were found for the filter!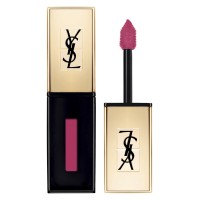 Yves Saint Laurent
Vernis à Lèvres - Fuchsia Filtre 49
Live the sophistication of a boundless glossy colour that truly fuses your lips in a new shine. A glossy stain you barely feel. A new movement in lip wear is born. Directions of use For a natural shine apply one coat on the center...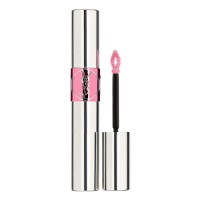 Yves Saint Laurent
Volupté Tint-in-Oil - I Rose It Now 22
YSL Beauté introduces a playground of thrilling colour. A new generation make-up, the first lip oil infused with colour. Addictive. The oils glide easily for a lustre-like shine that looks like no other. The lips are nourished, plumped...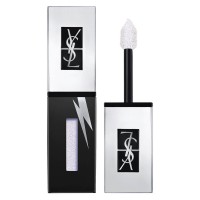 Yves Saint Laurent
Vernis à Lèvres The Holographics - Holographic...
An innovative addition to the Glossy Stain family, YSL's new Holographics give you the ultimate bold lip. These high-voltage shades are packed with iridescent pearls and megawatt color. In just one stroke, Glossy Stain's unique slanted...