Products from FacEvolution
FacEvolution |
2 attractive offers
No results were found for the filter!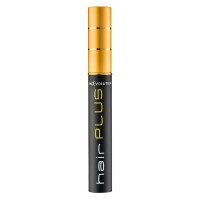 FacEvolution
Facevolution - hairPLUS
Faceevolution - hairPLUS. Directions of use Simply apply like an eyeliner! Only once a day, preferably before bed time, apply a thin layer of HairPlus to the base of your lower and upper eyelashes (or eyebrows). Apply as you would...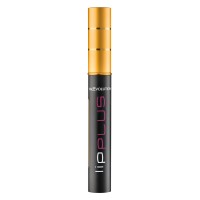 FacEvolution
Facevolution - lipPLUS
LipPLUS Lip Booster add a wonderful shine to your lips. Put color shades in a light texture with simultaneous care. Argan oil supports the skin functions and counteracts oxidative processes. Vitamin E Tocopherol and anti-inflammatory...
HairPlus ist DAS Augenbrauen-&Wimpern-Fluid, welches weltweit keine Vergleiche scheuen muss.
Schon nach kurzer Zeit (bei täglicher Anwendung nach ca. 3 Wochen) können HairPlus-Anwenderinnen positive Resultate sehen!
Facevolution ist mit HairPlus in Deutschland, Österreich und in der Schweiz weit verbreitet und hat, dank seiner hohen Qualität, nach Markteinführung bereits nach kurzer Zeit einen sehr hohen Marktanteil erreicht.