Estée Lauder Fragrance for Men
Fragrance for Men |
3 attractive offers
No results were found for the filter!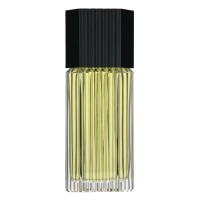 Estée Lauder
Lauder For Men - Cologne Spray
This clean, masculine scent transcends time and place. Introduced in 1985, this elegant, sophisticated fragrance is bursting with the freshness and clarity of crisp citrus and brisk herbs. Floral accents and a rich woody complex lend...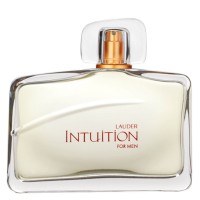 Estée Lauder
Lauder For Men - Intuition Cologne Spray
The nature of man. This magnetic fragrance has a dynamic, masculine clarity blended with a modern sense of nature. It's ultra sensual: an oriental blend with freshness and brisk spices. Clearer, more vibrant than a traditional cologne....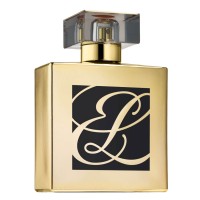 Estée Lauder
Estée Lauder - Wood Mystique Eau de Parfum Spray
Enter a world of opulence and richness beyond compare. Honoring techniques and ingredients indigenous to the Middle East, Estée Lauder Wood Mystique is an ideal blend of ancient hand-crafted luxury and modern good taste. This luxurious,...