Biotherm Mask and Exfoliator
Mask and Exfoliator |
3 attractive offers
No results were found for the filter!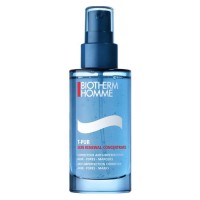 BIOTHERM
Biotherm Homme - T-Pur Refining Micro-Peel Serum
The blend of purifying marine mineral complex and exfoliating fruit acids, incorporated in a ultra-fresh gel-essence texture. This formula releases a high-precision peeling action to reduce the look of imperfections such as roughness,...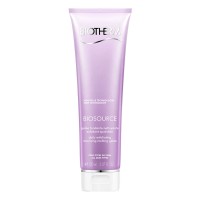 BIOTHERM
Biosource - Gelée Micellaire
The 1st anti-adhesion technology for the skin in a melting formula. The new cleansing gelée with Life Plankton™, contains scrubbing micro-beads for a daily gentle exfoliation in a perfect harmony with all skin types, even sensitive...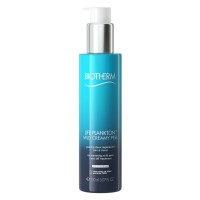 BIOTHERM
Life Plankton - Mild Creamy Peel
This unique anti-pollution mild peel powered with natural bioscience actives is tested and with proven results even on sensitive skin. Thanks to the combination of Biotherm's patented bioscience ingredient Life Plankton™ probiotic...